Overview
Information about the dosimetry team in the Department of Radiation Oncology
Crucial members of the Department of Radiation Oncology team, our dosimetrists collaborate with physicians, medical physicists and fellow researchers to calculate and ensure the safest, most accurate delivery of radiation doses. Our goal is to develop effective treatment plans while considering the safety of the patient and protecting healthy tissue from radiation exposure.
Master's Program
Dosimetry Master's Degree Program
In 2013, VCU's Massey Cancer Center became a clinical site for University of Wisconsin La Crosse's medical dosimetry master's degree program. Students participating in the 12-month clinical internship take online courses synchronously.
Learn more about the Dosimetry Master's Program
Technologies
Information about the technologies used by the dosimetry team
In order to provide safe, effective care for patients in the clinic, our dosimetrists use precise calculations and algorithms to determine the optimal dosage of radiation. Working under the supervision of medical physicists, we develop treatment plans for patients using the following technologies:
Image-guided brachytherapy

Image-guided adaptive radiotherapy

Four-dimensional radiotherapy

Stereotactic radiotherapy

Volumetric modulated arc therapy

Intensity modulated radiation therapy

AccuBoost

® for breast radiotherapy
Dosimetry Team
Meet the Dosimetry team in the Department of Radiation Oncology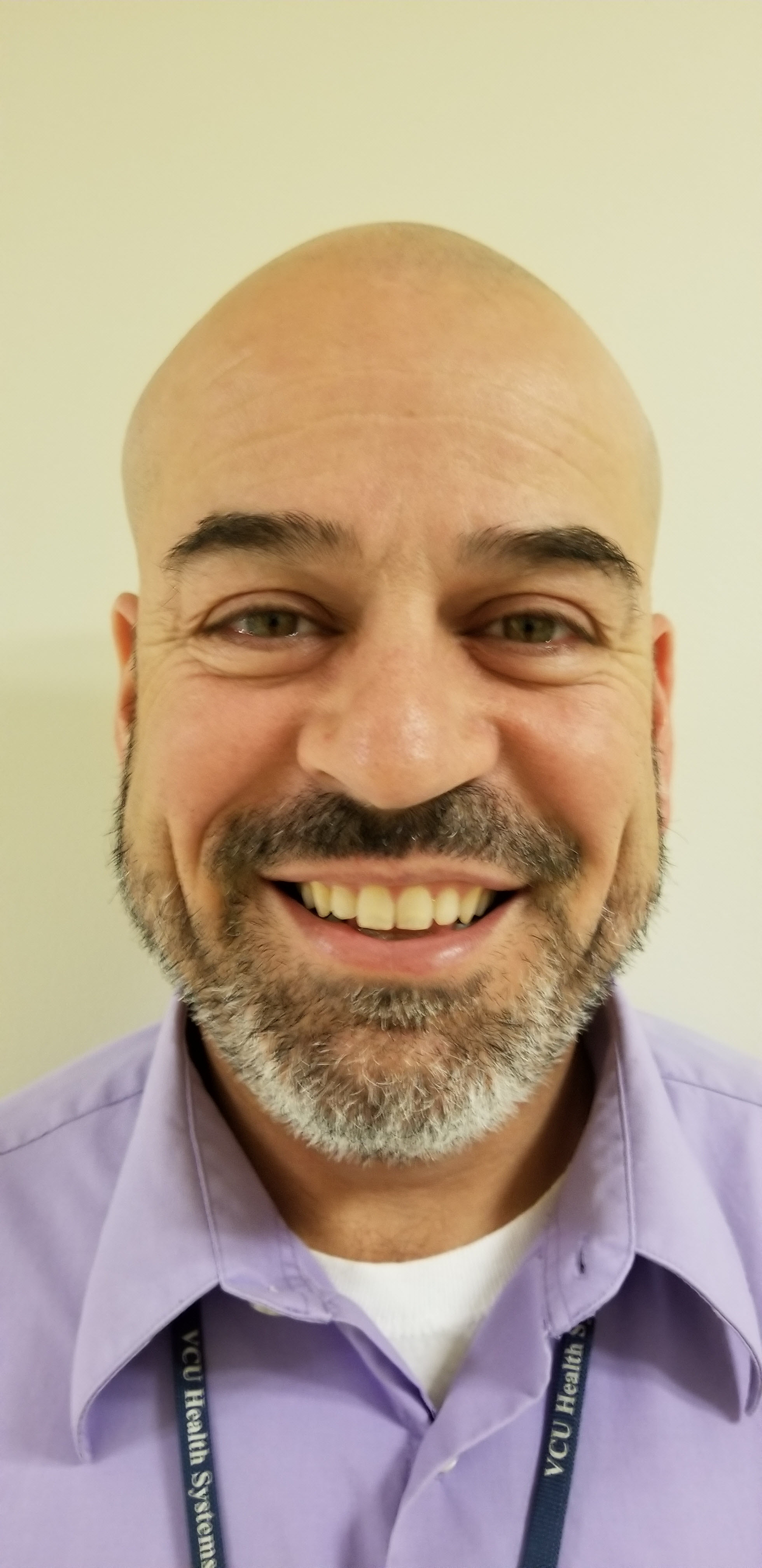 Ed Bump, CMD
Dosimetry Supervisor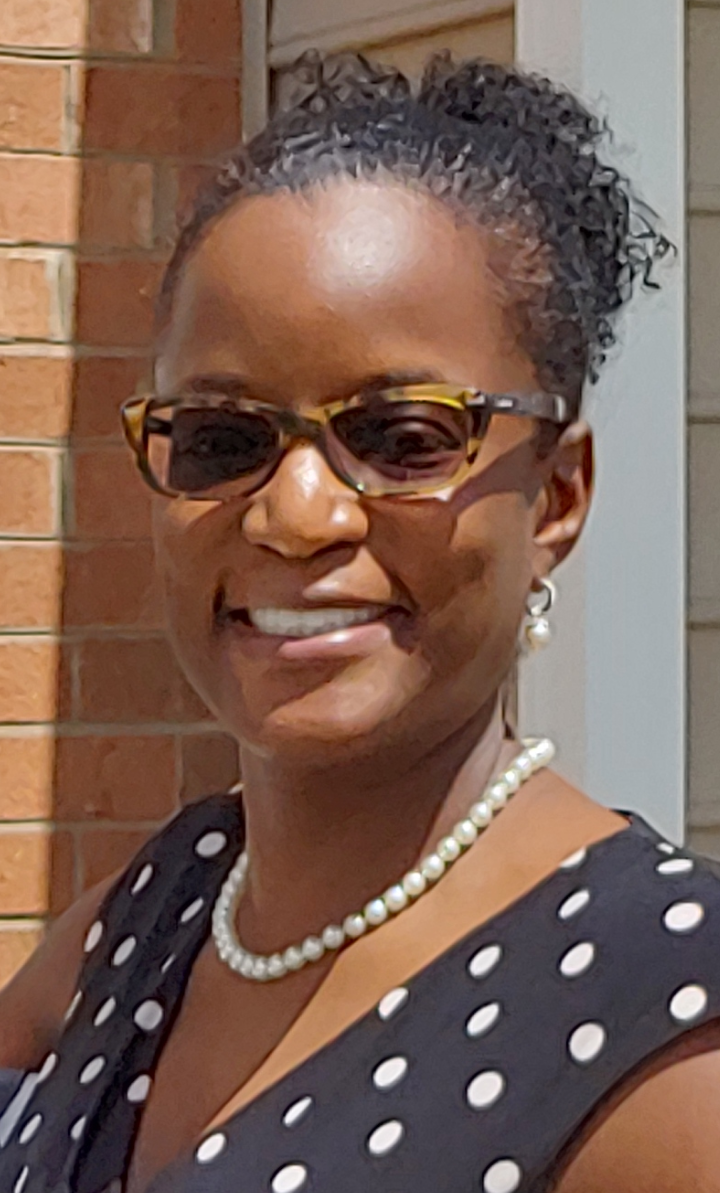 Louise Francis, CMD
Senior Dosimetrist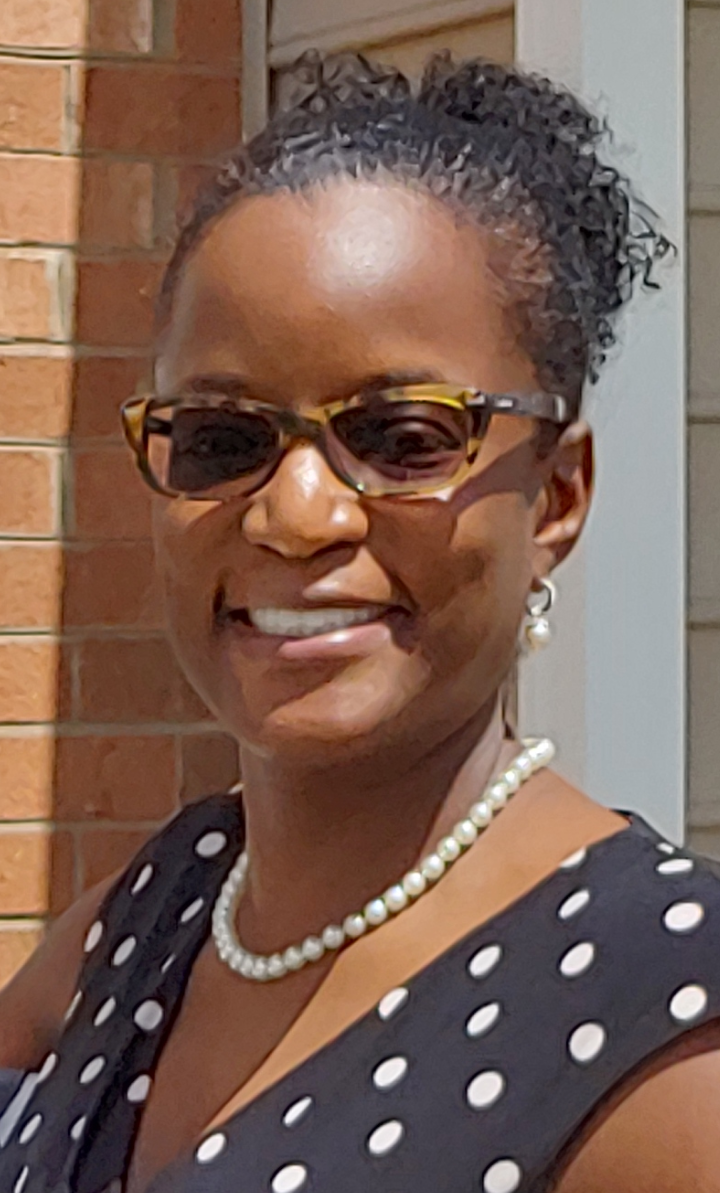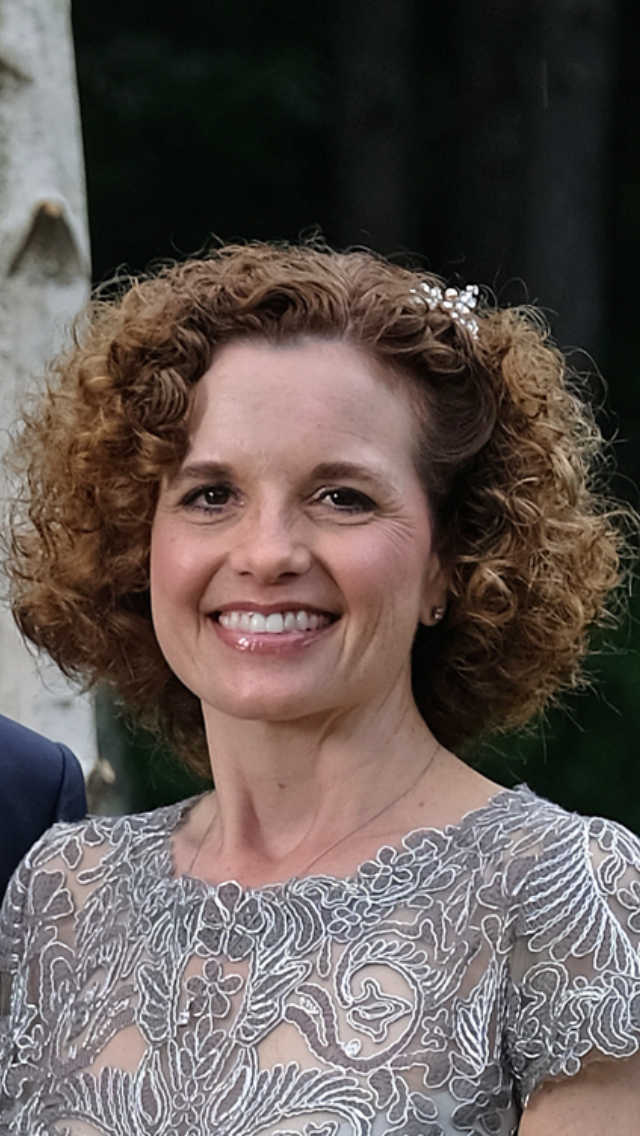 Ruth Ann Good, CMD
Senior Dosimetrist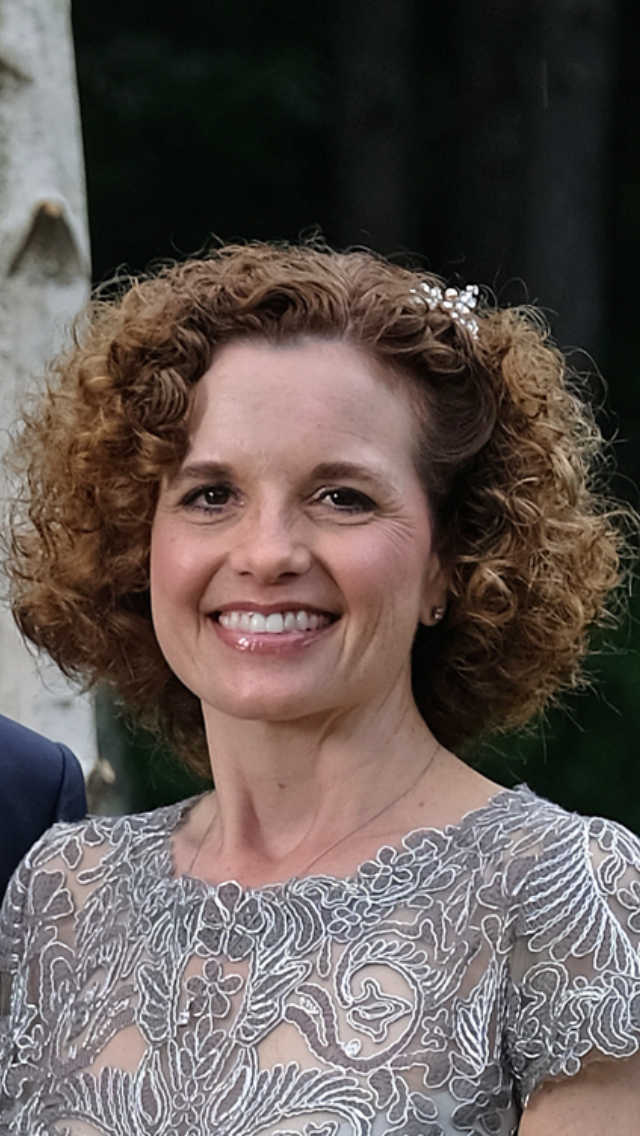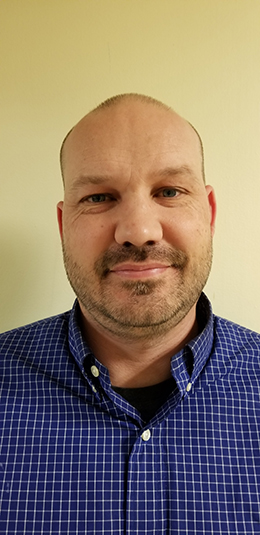 Keith Neiderer, CMD
Senior Dosimetrist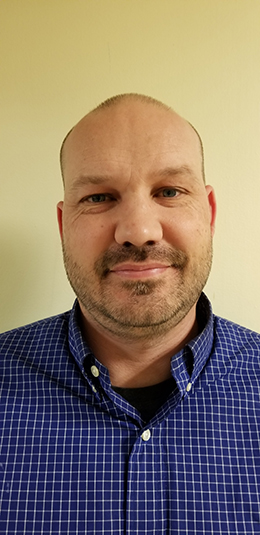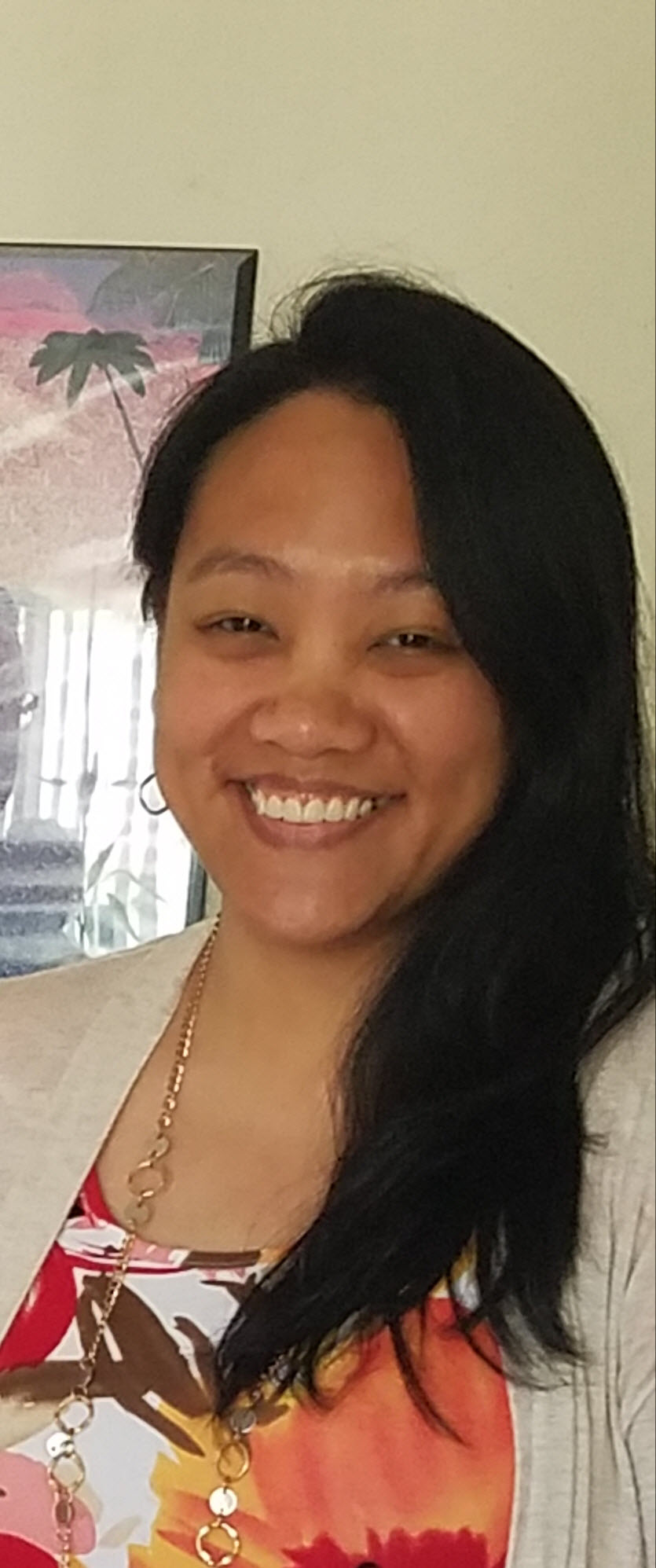 Amy Watson, CMD
Dosimetrist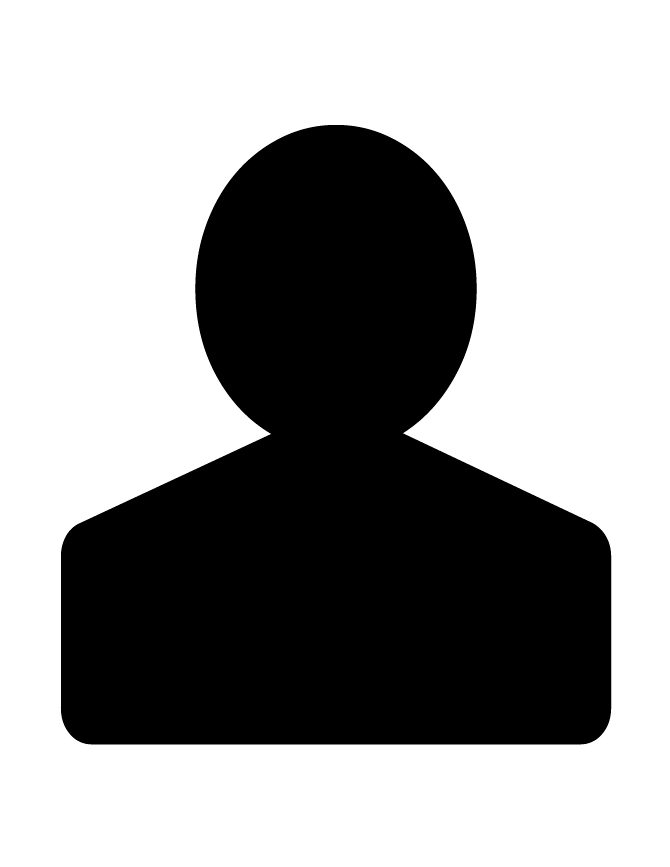 Mario Andaverde, CMD
Senior Dosimetrist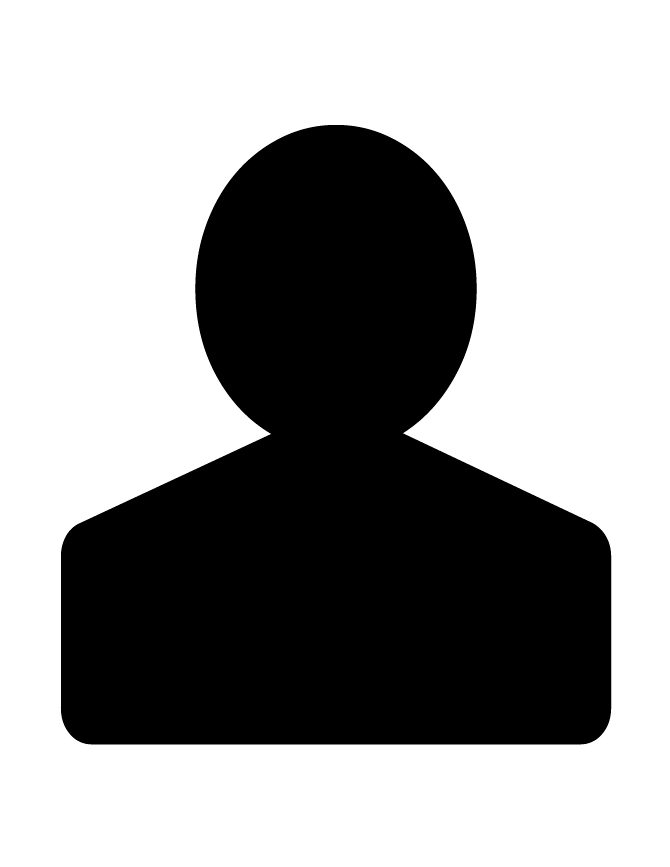 Mario Andaverde, CMD
Senior Dosimetrist
Department of Radiation Oncology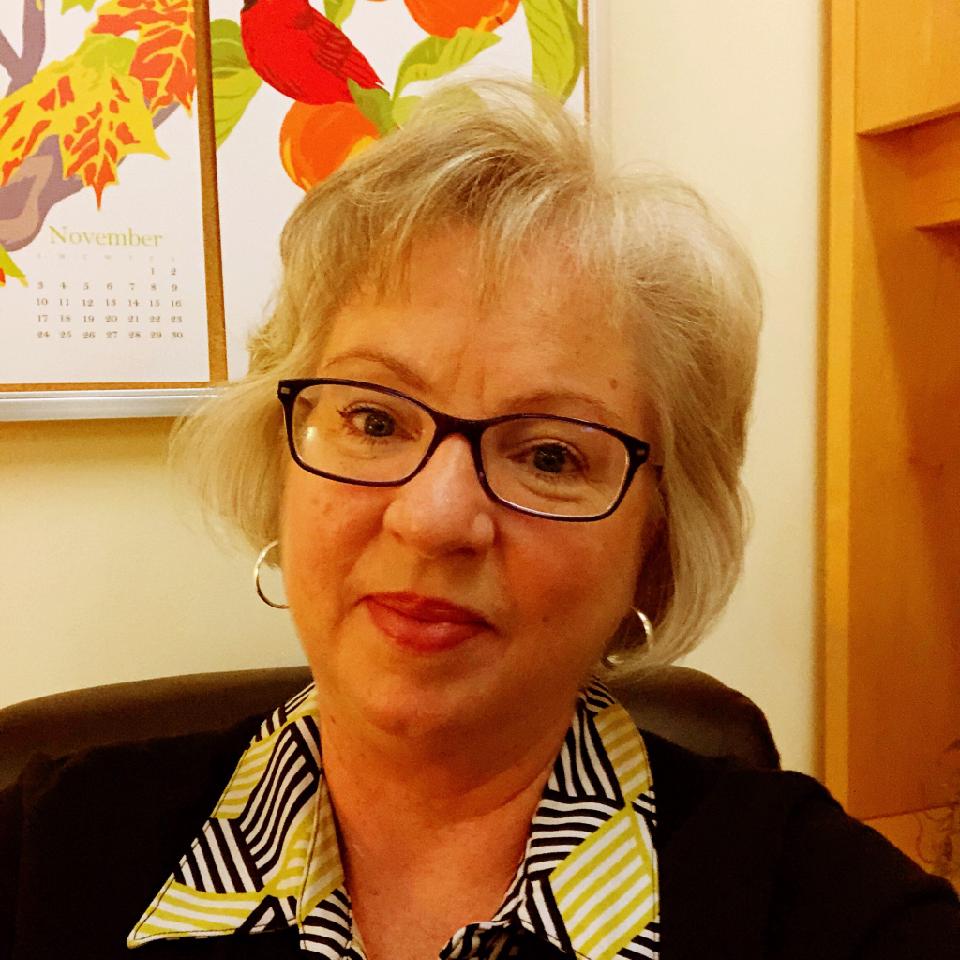 Lynn Gilbert, CMD
Senior Dosimetrist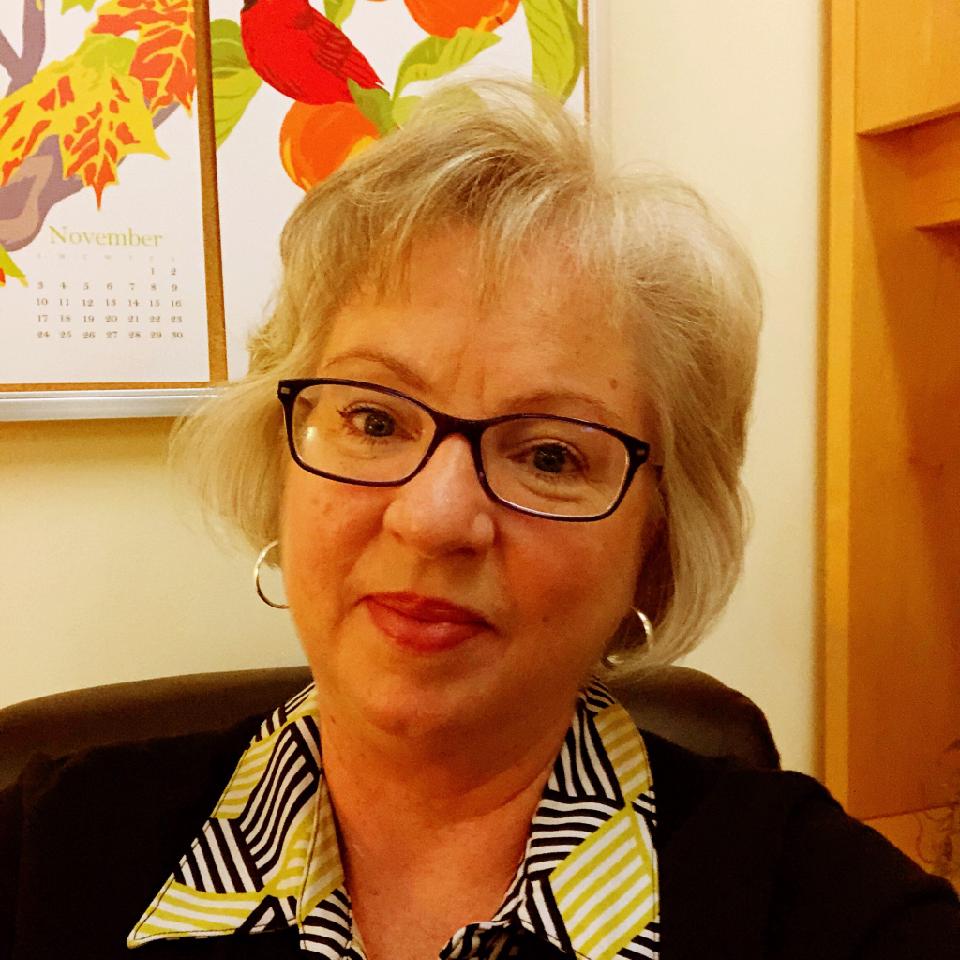 Lynn Gilbert, CMD
Senior Dosimetrist
Department of Radiation Oncology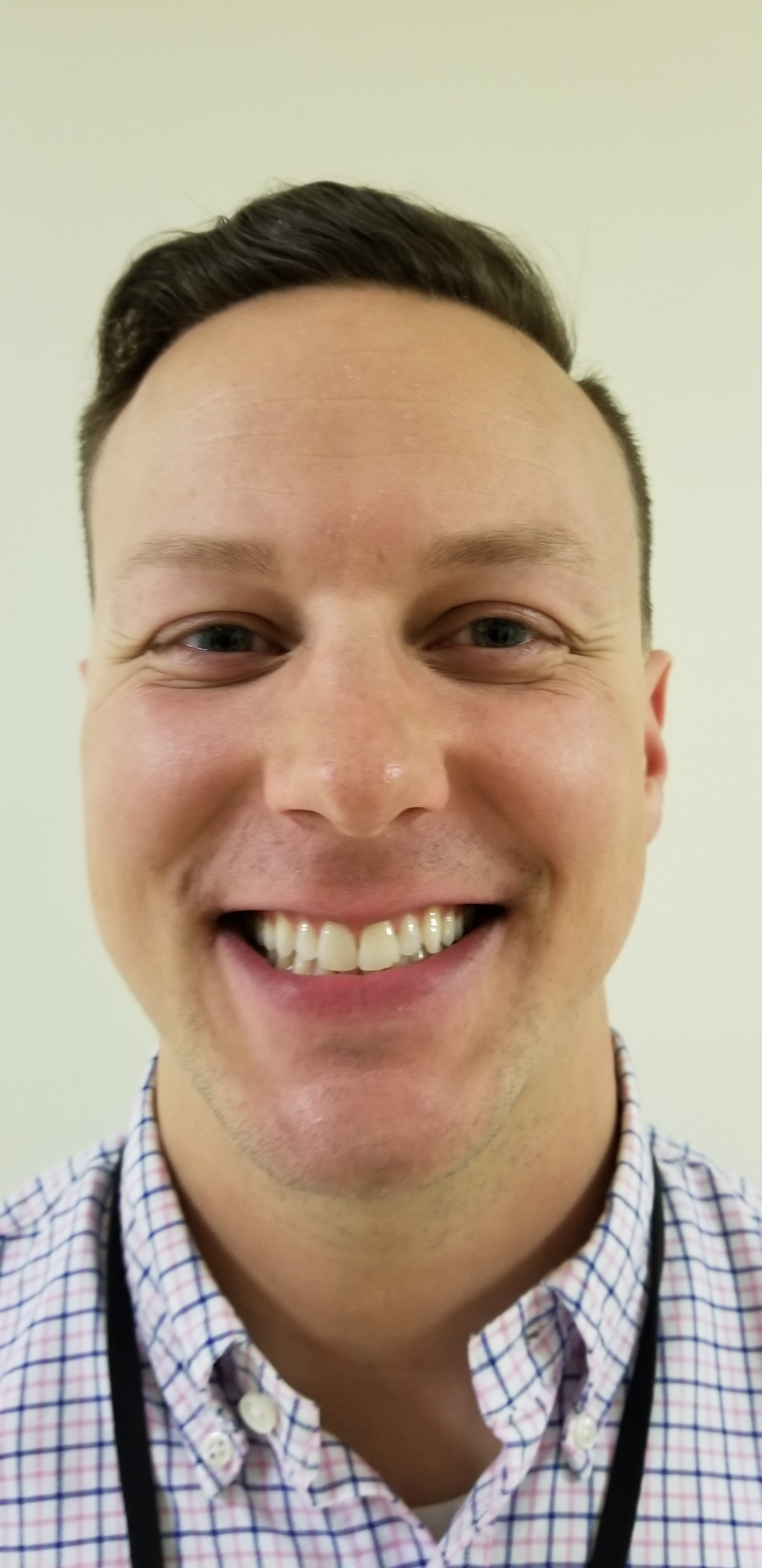 Mason Beckett, CMD
Dosimetrist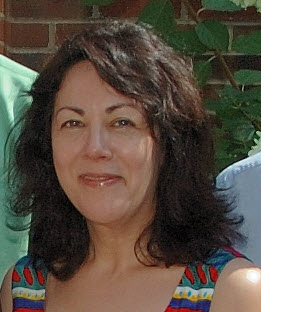 Rosemary Schaefer, CMD
Senior Dosimetrist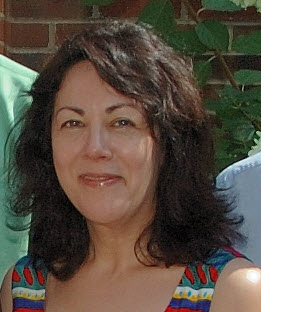 Rosemary Schaefer, CMD
Senior Dosimetrist
Department of Radiation Oncology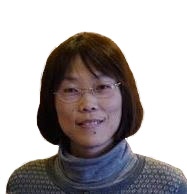 Xiaolei Sun, CMD
Senior Dosimetrist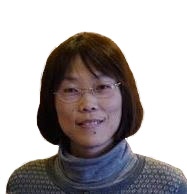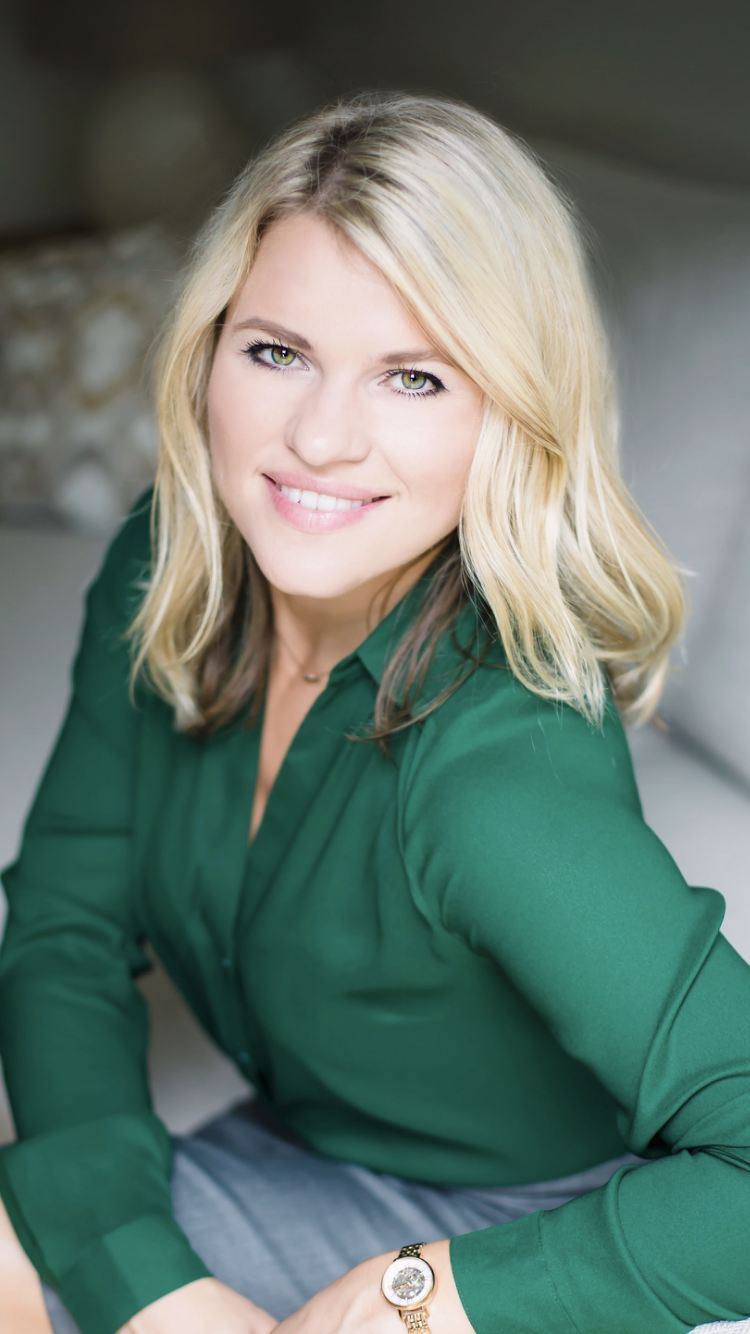 Taisa Polischuk, CMD
Dosimetrist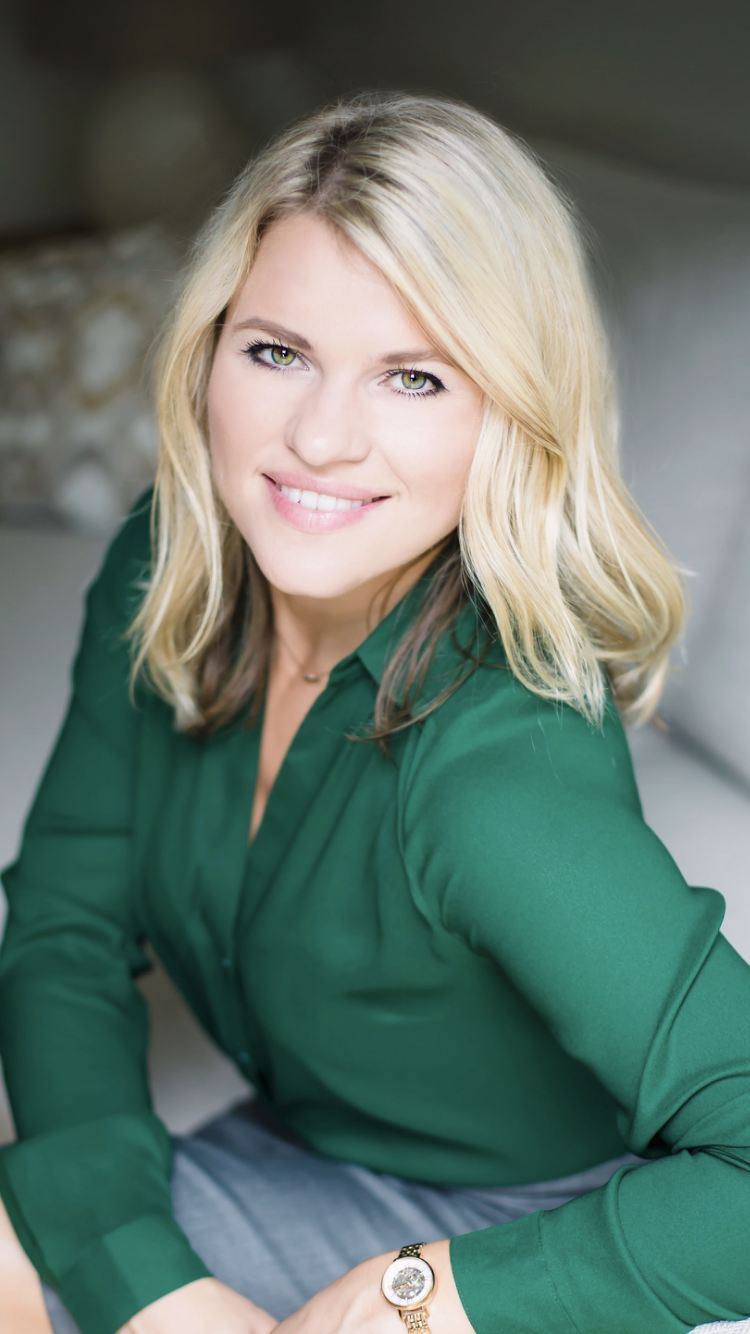 Taisa Polischuk, CMD
Dosimetrist
Department of Radiation Oncology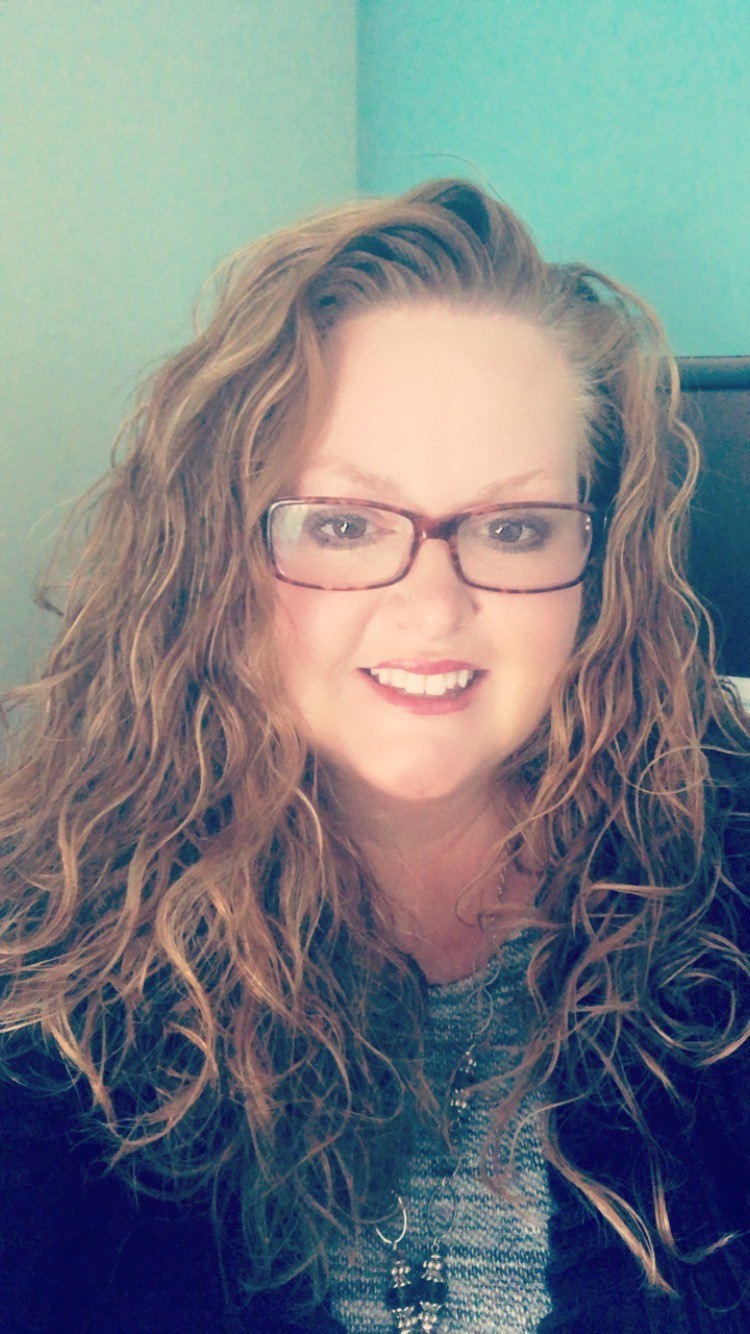 Lori Graham, CMD
Senior Dosimetrist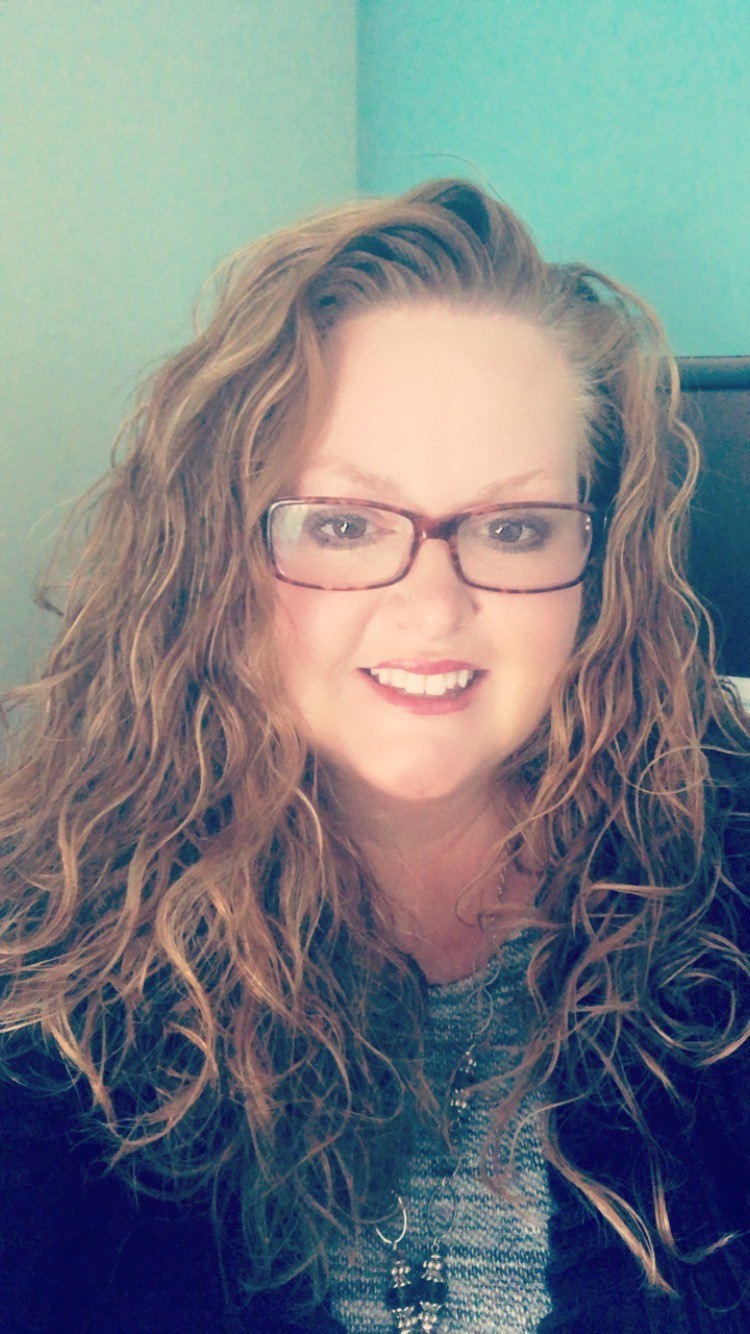 Erin Murdoch, RT (T)
Dosimetry Master's student
Erin Murdoch, RT (T)
Dosimetry Master's student
Department of Radiation Oncology