History
In 1987, the Department of Radiation Oncology was established.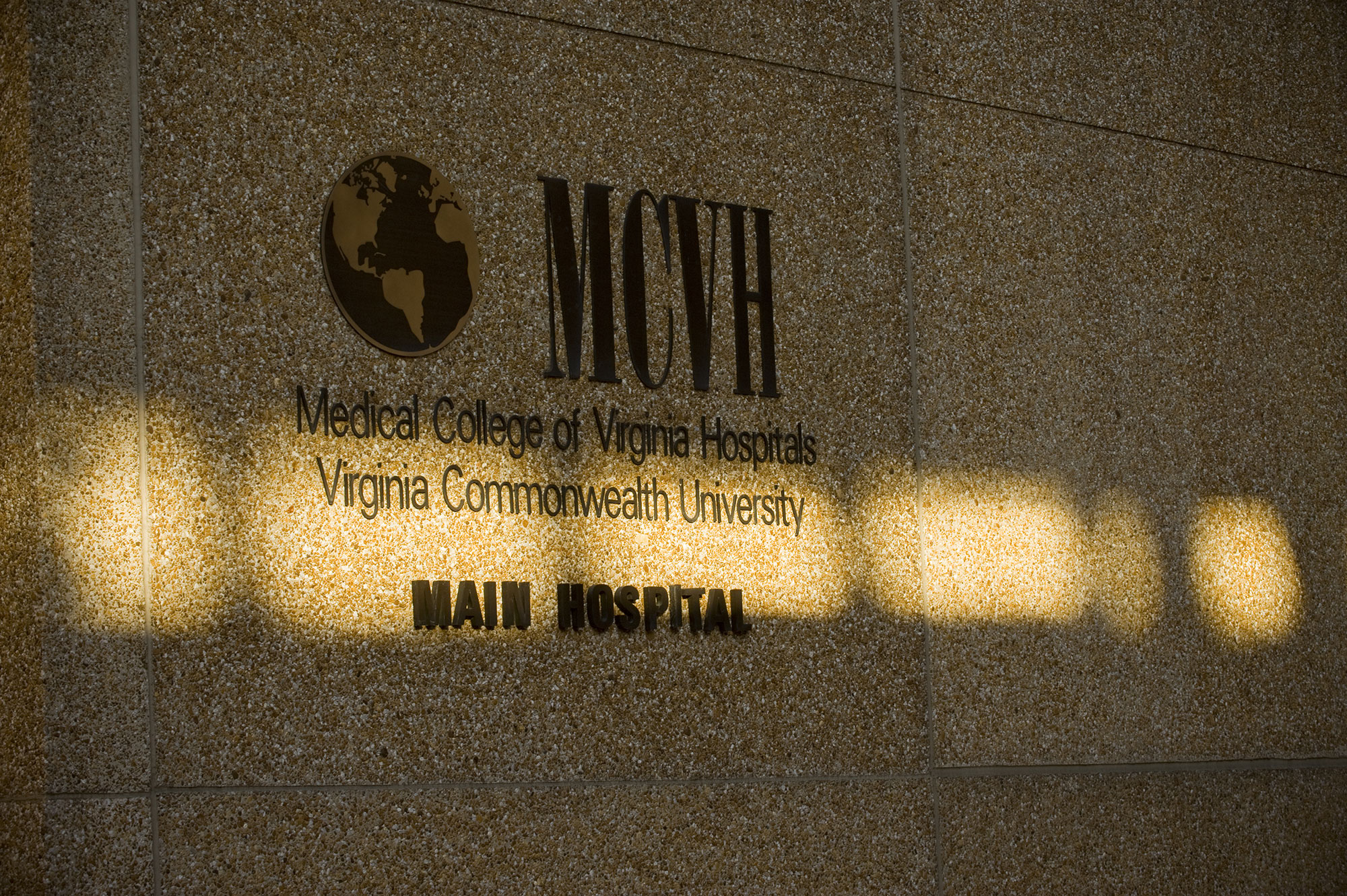 Radiation therapy as a cancer treatment dates back to the late 19th century when German physics professor Wilhelm Conrad Roentgen introduced x-ray to the medical world as a method of diagnosis and treatment, a discovery that earned him the Nobel Prize. The field has come a long way since its inception, with the methods and machines that deliver the therapy steadily improving over the years.
The Medical College of Virginia (MCV) established its first tumor board and multidisciplinary tumor clinic in 1939, and the Divisions of Surgical Oncology and Medical Oncology were created within the Departments of Surgery and Medicine, respectively, in 1968. Six years later, VCU received a planning grant from the National Cancer Institute (NCI) and the Board of Visitors established a cancer center, which was later named the VCU Massey Cancer Center in honor of philanthropists William and Evan Massey.
In 1987, the Department of Radiation Oncology was established. With the opening of the McGlothlin Medical Education Center in 2013 came the debut of the Massey Research Pavilion, a two-story space for clinical trials and cancer prevention and control research.
The department is highly integrated, reflective of the discipline at large, the faculty are committed to providing exceptional, compassionate patient care, conducting cutting-edge research and educating emerging radiation oncologists, medical physicists and dosimetrists to contribute to the ever-evolving field of radiation oncology.