The Department of Radiation Oncology's medical residency program is among the longest running of its kind in the country and provides trainees with the clinical and procedural skills necessary to become competent and compassionate radiation oncologists. Our medical residents work in tandem with attending faculty, medical physicists and medical physics residents to pursue research interests and translate these findings to enhance care delivery.

Mission
Our mission is to provide comprehensive training in all aspects of clinical radiation oncology, medical physics, cancer biology and research.
We do this by caring for the diverse population in our immediate area and beyond through innovation in service, research and education.
The radiation oncology residency program:
Educates residents to be clinically well prepared to practice radiation oncology in academic, hospital or community-based practices.

Provides residents a fundamental understanding of evidence-based medicine to prepare them for board exams.

Develops proficient brachytherapy techniques that will prepare them for a career in procedural radiation oncology.

Expands residents' understanding of research to develop skills that will allow for publication and presentation of results.
Discover the Department of Radiation Oncology
Curriculum
Before beginning rotations, incoming PGY-2 residents will participate in the Introductory Radiation Oncology Curriculum (IROC) to prepare for clinical duties.
They remain under the guidance of our attendings during the entirety of their training, with gradually increasing expectations of responsibility.
Residents complete three-month block rotations in the following core disease sites:
Head and Neck
Gastrointestinal / Gynecological
Breast
Central Nervous System
Pediatrics
Genitourinary / Prostate
Thoracic
Additionally, each resident completes rotations at Richmond Veteran's Administration Medical Center.
Residents gain exposure to a broad spectrum of oncology patients and their treatments, including the following:
Intensity modulated radiation therapy (IMRT)
Stereotactic body radiotherapy (SBRT)
Stereotactic radiosurgery (SRS)
Image-guided radiation therapy (IGRT)
Three-dimensional conformal radiation therapy (3D CRT)
Four-dimensional conformal radiation therapy (4D CRT)
Deep inspiration breath hold (DIBH)
Total body irradiation (TBI)
Low-dose rate (LDR) brachytherapy for prostate malignancies
High-dose rate (HDR) brachytherapy for breast, gynecologic and prostate malignancies
Brachytherapy for other malignancies including sarcoma, skin and gastrointestinal malignancies
Pediatrics
LDR brachytherapy for pancreatic cancer
In addition to core rotations, residents have the opportunity to supplement their pediatrics training with a one-month rotation at St. Jude Children's Research Hospital in Memphis, Tennessee, one of the nation's leading children's hospitals in the diagnosis and treatment of pediatric malignancies.
Didactics
Resident training includes dedicated, structured and protected education time. Resident and faculty lead these sessions, which include hands-on workshops, case presentation and discussion, guest speakers and visiting professors.
Radiation physicists and radiation biologists teach formal curriculum throughout the year, and guest speakers from other departments and divisions bring interdisciplinary education to didactics.
Residents are also expected to attend specialty-specific tumor board reviews, journal club, morbidity and mortality conferences and quality assurance peer review chart rounds.
Additionally, our residents prepare for the oral board exam with an annual mock version of the test. Each resident completes a simulated oral board day, going through various clinical cases in each of the core disease sites tested on the official oral exam. Residents have the chance to acclimate to the setting, and receive feedback and continual preparation leading up to oral boards.
Research Opportunities
Under the guidance and supervision of the Resident Research Committee, residents will spend six months in a research rotation in clinical oncology, medical physics or radiobiology.
Residents spend six months on research rotations with the possibility to extend. Project results should be suitable for publication in peer-reviewed scholarly journals or presentations at scientific meetings and conferences.
Resident Life
A healthy work-life balance
While our residents work and train, we encourage them to maintain a healthy work-life balance and take advantage of the many activities the Richmond area has to offer. Outdoor adventures like hiking and whitewater rafting are available right here in the city along with museums, a thriving arts scene, live music, craft breweries and cideries, local restaurants boasting national accolades and an abundance of southern charm. Richmond is also situated within a short drive to the beach, the mountains and Washington, D.C., making daytrips and weekend excursions easily accessible.
Learn more about Richmond
Resident Recruitment
The Department of Radiation Oncology participates in the National Resident Matching Program (NRMP).
Eligibility requirements are available in the GME Resident Eligibility and Selection document. Applicants must submit materials through the Electronic Residency Application Service (ERAS), and interviews will be scheduled for November - January.
All residents must have completed a clinical PGY-1 in an accredited graduate medical education program.
Current Residents
Meet our current Radiation Oncology Clinical Residency Program residents
David Cooper, M.D.
Radiation Oncology Chief Resident
David Cooper, M.D.
Radiation Oncology Chief Resident
Radiation Oncology
BS - Nuclear Engineering, University of Tennessee
MD - University of Tennessee Health Science Center
Internship - Internal Medicine, University of Tennessee
Bridget Quinn, M.D., Ph.D.
Radiation Oncology Chief Resident
Bridget Quinn, M.D., Ph.D.
Radiation Oncology Chief Resident
Radiation Oncology
BS - Biology, Loyola University in Maryland
Research Tech - Fox Chase Cancer Center
MD, PhD - Virginia Commonwealth University School of Medicine
Internship – Internal Medicine, Virginia Commonwealth University School of Medicine
Raj Singh, M.D.
Radiation Oncology Clinical Resident
Raj Singh, M.D.
Radiation Oncology Clinical Resident
Radiation Oncology
BS - Economics, Duke University
MD - Marshall University Joan C. Edwards School of Medicine
Internship - Mather Hospital, Northwell Health
Reed McDonagh, MD, PhD
Radiation Oncology Clinical Resident
Reed McDonagh, MD, PhD
Radiation Oncology Clinical Resident
Radiation Oncology
BS – Physics in Medicine, University of Notre Dame
MD, PhD - Virginia Commonwealth University School of Medicine
Internship – Internal Medicine, Virginia Commonwealth University School of Medicine
Ross Taylor, MD
Radiation Oncology Clinical Resident
Ross Taylor, MD
Radiation Oncology Clinical Resident
Radiation Oncology
BS – Biology and Biomedical Physics, College of Charleston, South Carolina
MD – University of South Carolina School of Medicine
Internship – Prisma Health, University of South Carolina School of Medicine, Columbia
Amanda Stark, MD
Radiation Oncology Clinical Resident
Amanda Stark, MD
Radiation Oncology Clinical Resident
Radiation Oncology
BS - Exercise Physiology, West Virginia University
MD - Marshall University Joan C. Edwards School of Medicine
Internship and Residency - Pediatrics, Virginia Commonwealth University School of Medicine
Practicing Pediatrician - Chippenham Hospital, Richmond, VA
Joseph Wilding, MD
Radiation Oncology Clinical Resident
Joseph Wilding, MD
Radiation Oncology Clinical Resident
Radiation Oncology
BS – Accounting, University of Richmond
MD – University of Cincinnati College of Medicine
Internship – Internal Medicine, Jewish Hospital of Cincinnati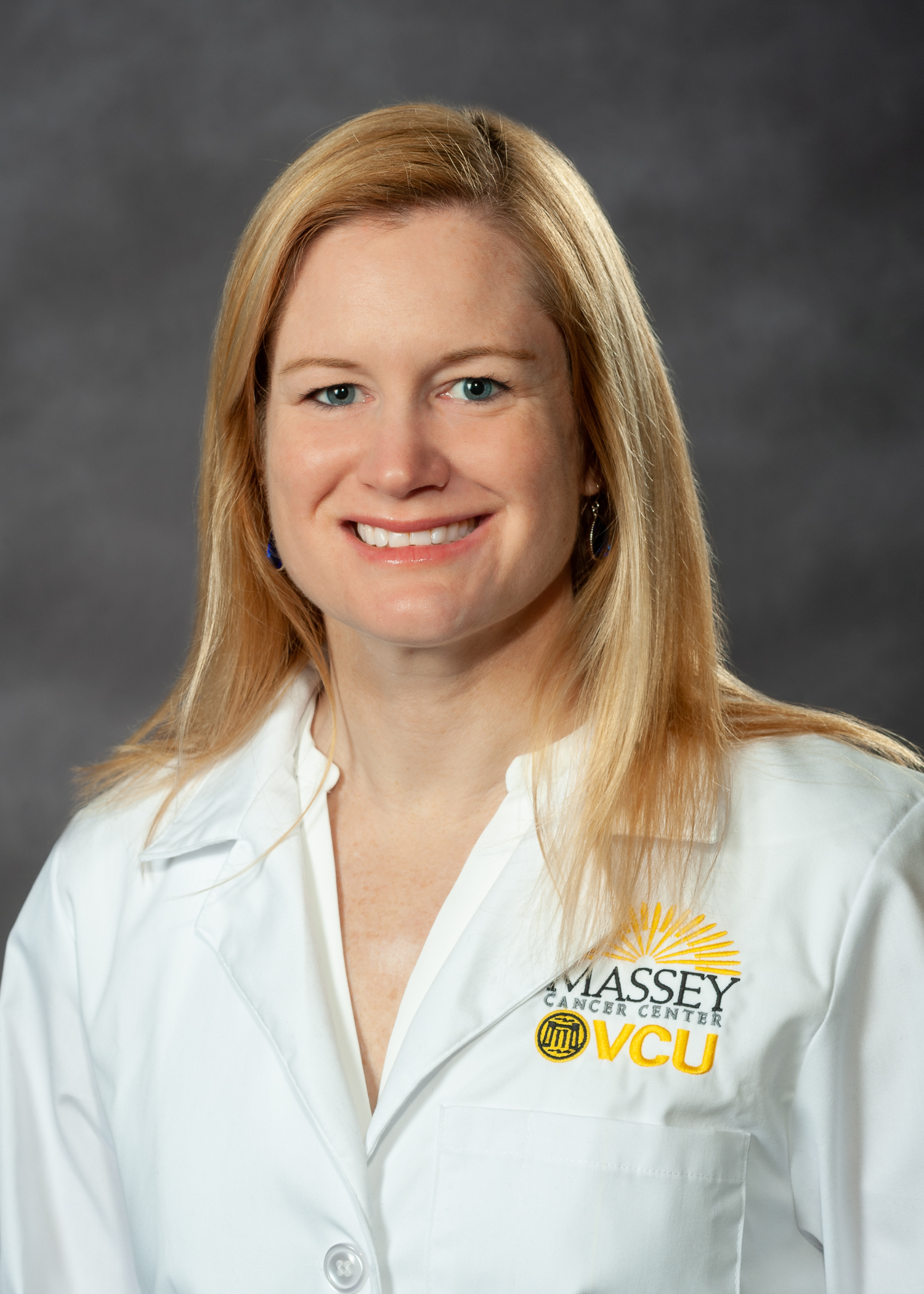 Emma C. Fields, MD
Program Director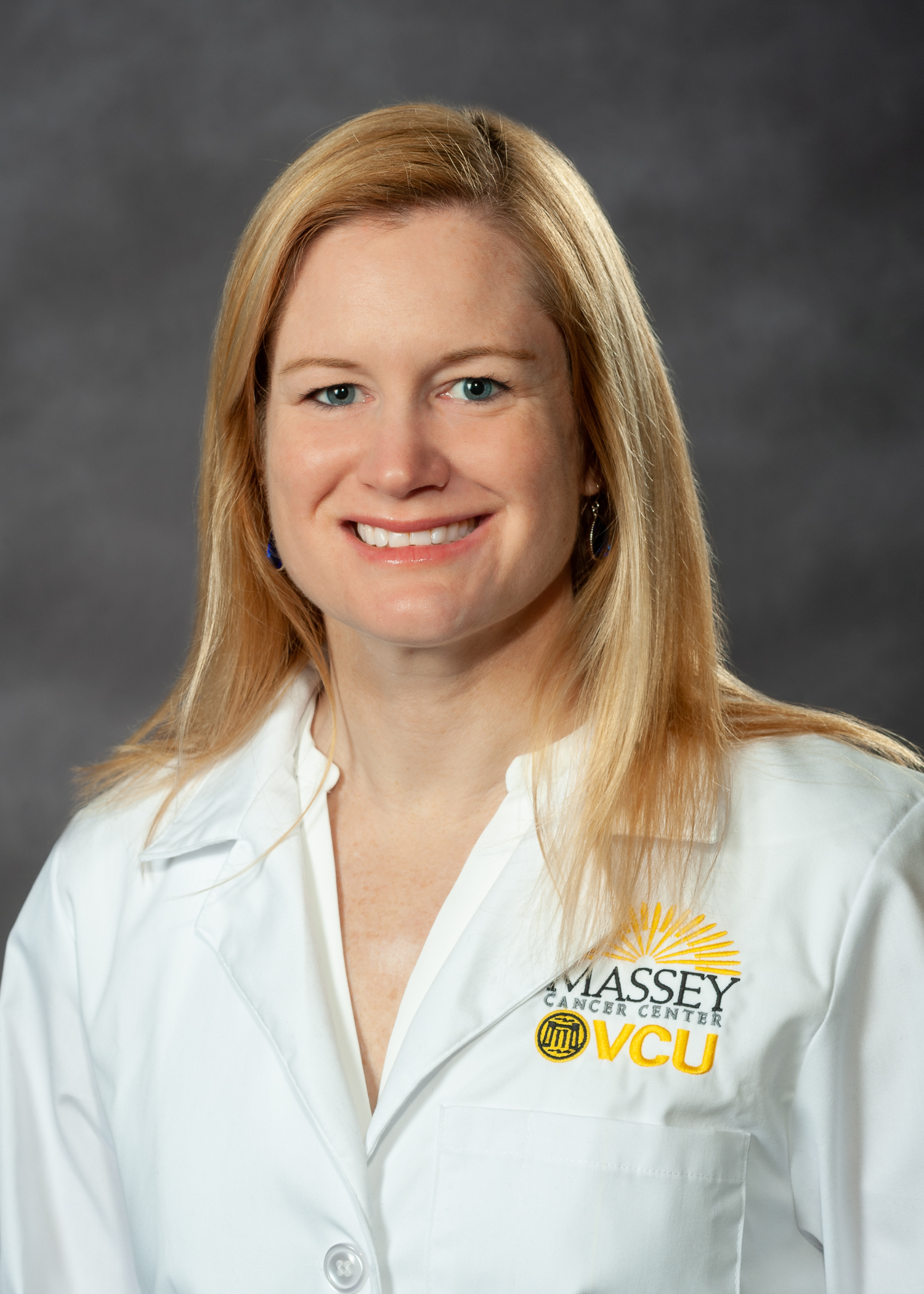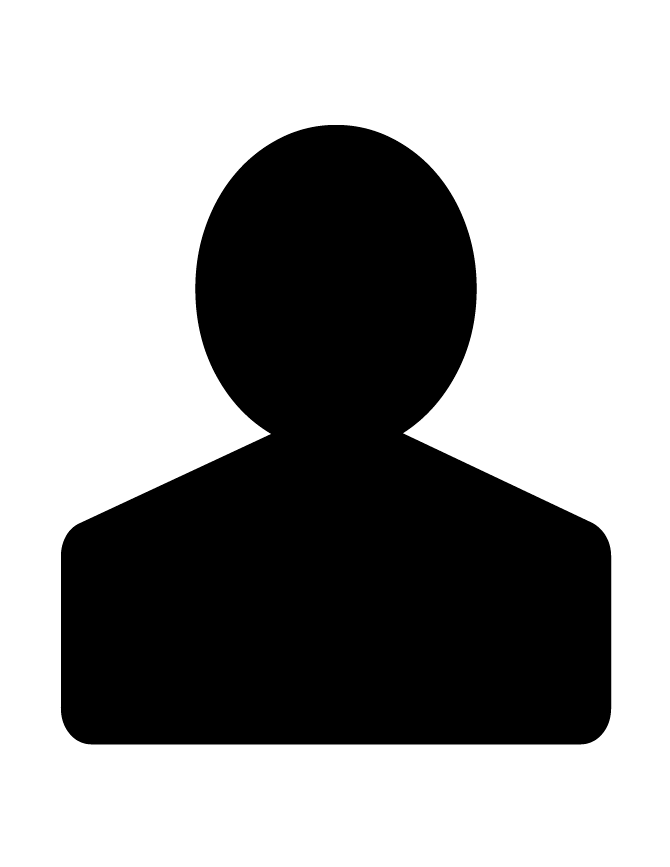 Jo Lombardi
Program Coordinator